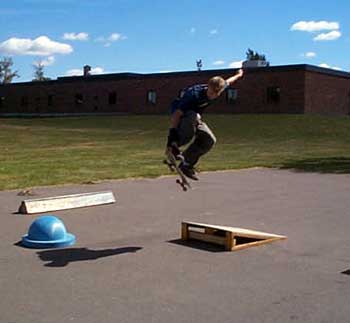 Mathieu Auger, Maxville Ontario - Nosegrab photo by Chris Quesnel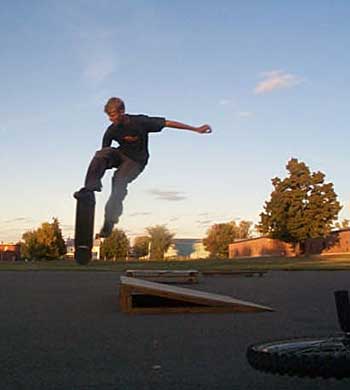 Mathieu Auger, Maxville Ontario - Airwalk photo by Chris Quesnel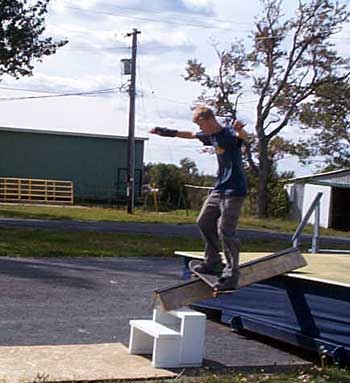 Mathieu Auger, Maxville Ontario - Railslide photo by Chris Quesnel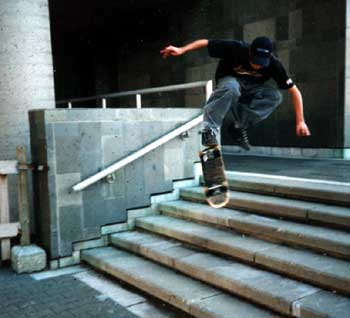 Pat Auclair, Quebec Canada - varial heelflip photo by Hugo Marzell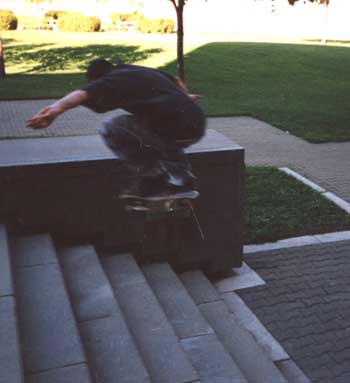 Pat Auclair, Quebec Canada - backside 180 photo by Hugo Marzell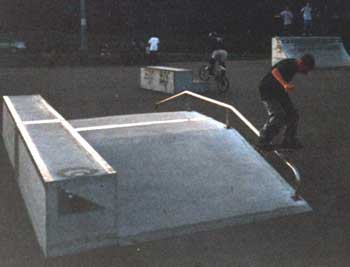 Pat Auclair, Quebec Canada - lipslide photo Francis Bilodeau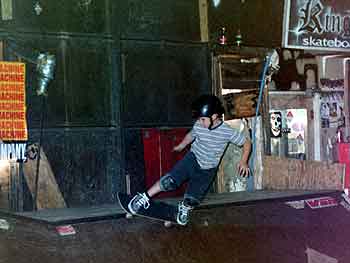 Chase Williams, 7, pulling his first 5.0 grind! photo by proud dad, Taylor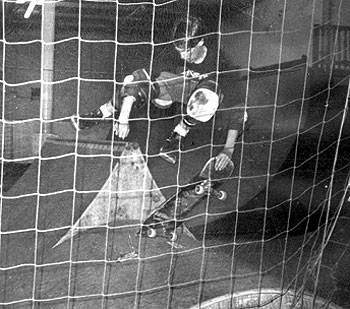 And look who we have here, proud dad Taylor at about that same age!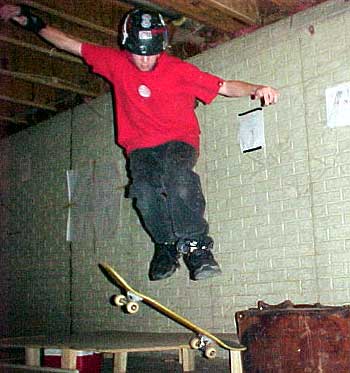 :sk8ratt from Virginia Trick:popshuvit photographer unknown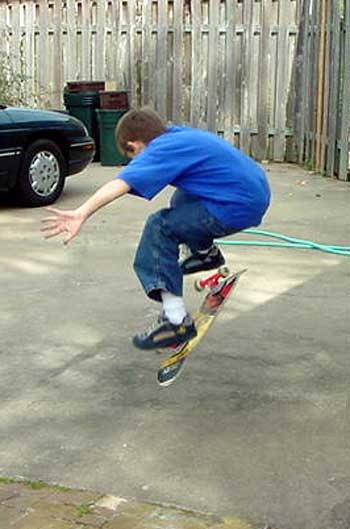 Sean Jones, heelflip - photographer unknown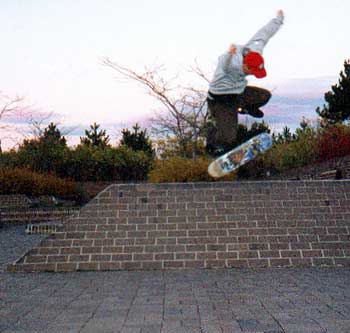 Mystery skater - please contact me to identify!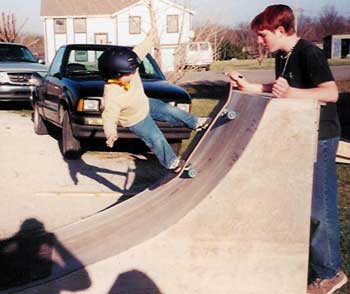 Chase Paquette 3-yr old skater from Olathe, Kansas photo by Dad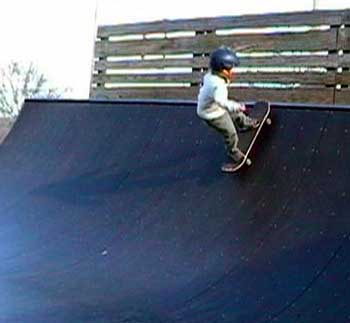 Chase a year later. Chase got 3rd in a comp of boys 10-14 years old!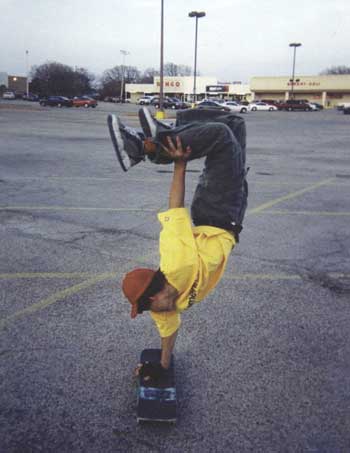 Single hand-stand, by freestyler, Ethan Sobin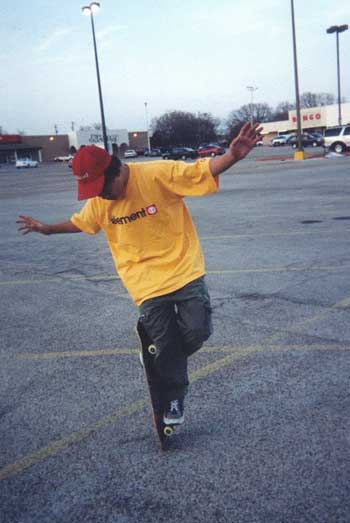 Reverse pogo, Ethan Sobin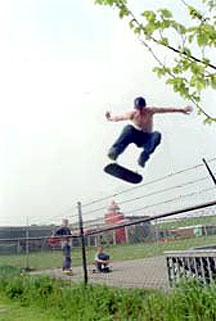 Erik Bakker (the Netherlands) Trick: Heelflip
over a fence with barbed wire; [landed on a
wooden landing pad.]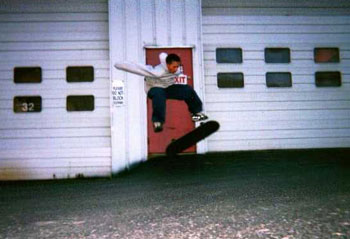 Vin, doing a heelflip - photo by Brad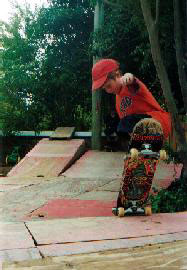 5-year old Finnean from Canberra - photo by Rags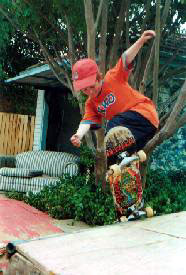 Finnean again - photo by Rags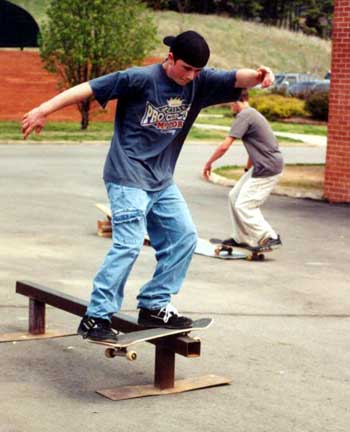 Shelby Buterbaugh, student at West Campus Tech Center in Fayettville, AR doing a FS Boardslide in the courtyard - photo by Joel Henderson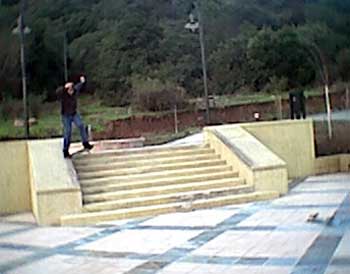 Felipe Rubilar - Noseslide in La Dehesa, Santiago de Chile
photo by Mario Gonzales